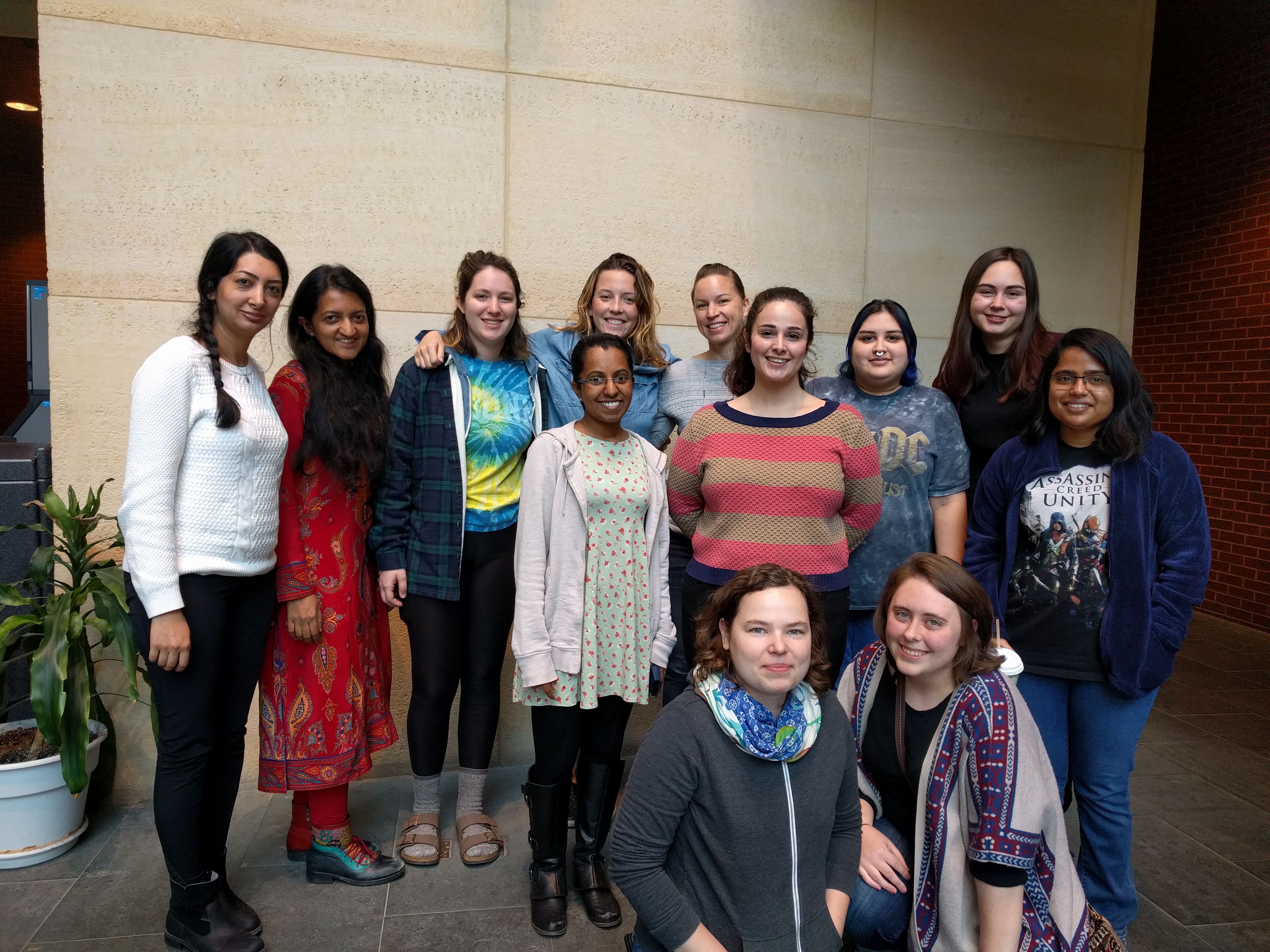 Welcome to Graduate Women in Physics!
The Graduate Women in Physics are a professional development group of physics graduate students and postdocs that focuses on our academic growth and achievements. Our goal is to foster new friendships, insights and contacts valuable to our career advancement (and our sanity).
Throughout the calendar year, we host a weekly coffee hour support group. During the academic year, we hold informative meetings with visiting speakers.
We hope to keep this group as inclusive as possible, so feedback and suggestions are encouraged, anyone is welcome to attend meetings as long as they are respectful.
Contact Info:
E-mail:
uconn.women.phys@gmail.com
Address:
Department of Physics
196A Auditorium Road, Unit 3046,
University of Connecticut,
Storrs, CT 06269-3046